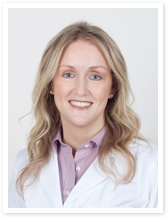 Carrie DeArman
Carrie DeArman is the pharmacist at Hometown Pharmacy.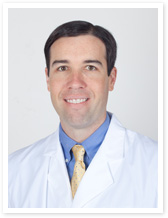 Jody Kiel
Jody Kiel, pharmacist at Family Pharmacy of Russellville, is a graduate of Tharptown Jr High School, Russellville High School, and Auburn University School of Pharmacy where he obtained a Doctor of Pharmacy degree in 2002. He has worked for independent pharmacies in Russellville and around the Shoals area since graduation. His love for his community and the desire to serve the people he knows and loves bring him home to Russellville. Jody looks forward to seeing his family, friends, and neighbors at Family Pharmacy!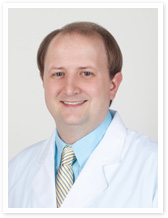 Jeremy Lane
Jeremy Lane, PharmD, was born and raised in Russellville, AL. He attended the Russellville City School system and graduated from Russellville High School in 1999. After high school, Jeremy attended Northwest Shoals Community College where he fulfilled his pre-pharmacy requirements. He then enrolled in the Harrison School of Pharmacy at Auburn University and received his Doctorate of Pharmacy in 2005. After graduation, Jeremy began his pharmacy career by working with his father, Greg Lane, at Greg's Family Pharmacy in Russellville, AL. While there he learned the many fundamentals of the independent pharmacy business and became familiar with the everyday management of a pharmacy.
In 2006 his father's 3 pharmacies were purchased by CVS/Pharmacy and he took a position with CVS/Pharmacy at their new location in Russellville. He worked there until he, Jody, and Carrie united to form the Family Pharmacy Group.
Jeremy married his wife Kelly in July 2007 and they have a daughter, Annie, that was born in October 2008.

Get directions to one of
our three locations.

Save time by refilling
your prescription online.

Answers to some of most
commonly asked questions.